Thread Rating:
Ce zodie esti?
12-18-2018, 05:56 PM -
INSTAGRAM @ edduard_oprea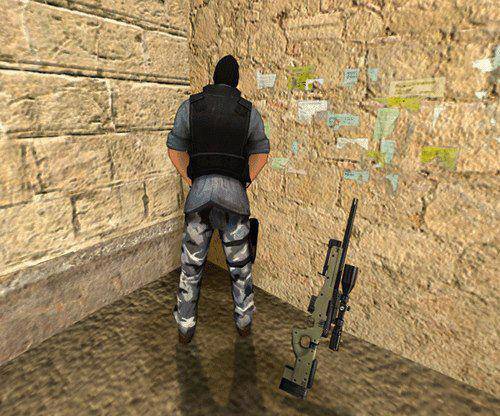 12-18-2018, 11:33 PM -

(This post was last modified: 12-18-2018, 11:33 PM by deep..)
Nu, Berbec?
deep.
               "

N

u-i pamant ca si Ardealu, nu e om ca ardeleanu"
"
Nothing without God"
Peluza SUD Steaua
Create an account or sign in to comment
You need to be a member in order to leave a comment

Create an account

Sign up for a new account in our community. It's easy!

or

Sign in

Already have an account? Sign in here.
Users browsing this thread:
1 Guest(s)